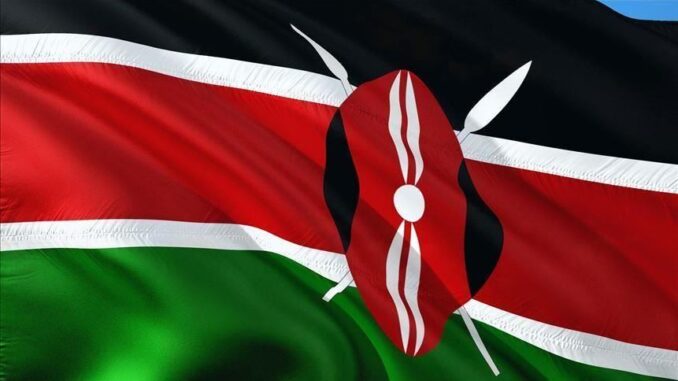 After a six-month break between Kenya and Somalia, diplomatic relations are resuming after a low-key exchange of letters between the two Foreign ministries. On Saturday 12 June, Mogadishu had indicated that it wanted the respective embassies to be reopened. An invitation accepted on Monday, June 14 by Nairobi, which even speaks of a resumption "as soon as possible.
For almost two and a half years, relations between Kenya and Somalia have been in serious crisis, after Mogadishu auctioned off oil blocks in a maritime area claimed by Nairobi. The rapprochement now seems to be a done deal. However, the roots of the crisis are still there.
The two countries have yet to resolve their border dispute. They are awaiting the verdict of the International Court of Justice, while Kenya shunned the last hearings in March, accusing the ICJ of partiality.
In this context, it is not clear whether the judges' decision will definitively settle the dispute. Other issues are also pending. Trade talks are to be held on the Somali ban on Kenyan khat and on Kenya Airways' access to Mogadishu airport.
Finally, there is the issue of the Dadaab camp. Kenya wants it closed. The return of the nearly 500,000 refugees, mainly Somalis, is scheduled for June 2022. These are all thorny issues that could reignite bilateral tension at any moment.
In the meantime, the Kenyan government "will reopen its embassy in Mogadishu as soon as possible" and "invites the ambassador of the Federal Republic of Somalia to return to Nairobi and resume his duties," the Kenyan Foreign Ministry said.