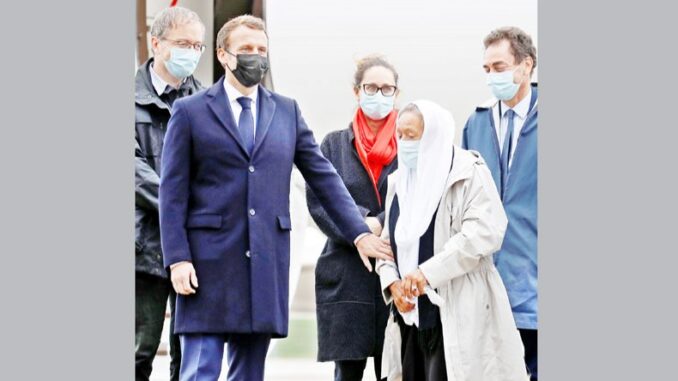 Five Christians were kidnapped on Monday, June 21 in the center of the country. They had left the region of Mopti, and were going to the region of Segou. They never arrived at their destination. The kidnapping was confirmed by regional authorities, but no one has claimed responsibility. The area is frequented by jihadists from the Macina Katiba, linked to Al Qaeda in the Islamic Maghreb, but no claims have been made at this time.
Father Léon Dougnon and four faithful from the locality of Ségué, near Mopti, were on their way to the funeral of their former parish priest. They left Monday morning, but never arrived in San, in the Segou region, their final destination.
When one of his friends tried to reach Father Léon on his phone late in the morning, it was not him who picked up. Father Kizito Togo, pastor of the cathedral in Mopti, was among the first to notice the disappearance.
Attacks on the Christian community are not common in Mali, but there are precedents. In 2012, during the occupation of the northern regions by jihadist groups, churches were targeted and Christians were forced to flee.
More recently, there was the kidnapping of Sister Gloria Argoti in 2017 -a Colombian national who is still being held by the Aqm-linked Groupe de soutien à l'islam et aux musulmans- and the attack on the Christian village of Sobane Da in 2019, which left 35 people dead, including 24 children.