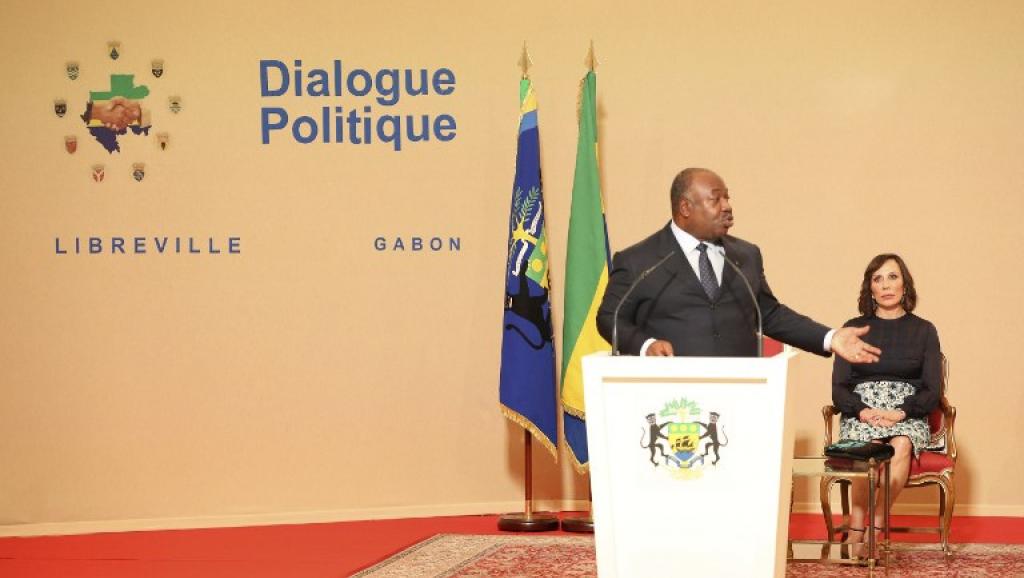 Three soldiers involved in the failed coup attempt against President Ali Bongo Ondimba in January 2019 were sentenced Thursday, July 1, to 15 years in prison in Gabon.
Lieutenant Kelly Ondo Obiang, a member of the Republican Guard (GR), the president's elite unit and praetorian guard, and two other soldiers who briefly called for a "popular uprising" on state television, were sentenced to 15 years in prison. The prosecutor had requested life imprisonment. Five gendarmes and one civilian were acquitted as co-accused.
The verdict, relatively lenient in view of the charges, was handed down in the middle of the night by the Special Military Court in Libreville. "My clients are happy, they made the V of victory at the hearing, it's a happy medium," said AFP one of their lawyers, Jean-Pierre Moumbembé, who has nevertheless filed an appeal.
Early in the morning of January 7, 2019, a small group of soldiers had burst into the premises of Gabonese Radio Television (RTG) to broadcast a message on the airwaves of the state radio and announce the establishment of a "National Restoration Council" whose purpose was to "save democracy, preserve the integrity of the national territory and national cohesion." But no one followed their lead and the attempted putsch, carried out while Ali Bongo Ondimba was convalescing, quickly fell apart.
Two coup plotters were shot dead by security forces. Little known to the presidency before leading the attempted putsch, Ondo Obiang, described as a relatively discrete "rank and file soldier," was arrested along with the other two convicted soldiers.