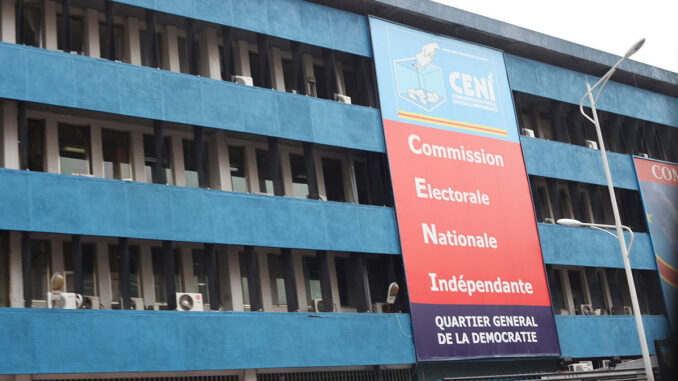 After Félix Tshisekedi promulgated the new organic law on the organization and functioning of the Independent National Electoral Commission (Céni) on July 3, the National Assembly has set a timetable for the appointment of members of the electoral Commission.
Stakeholders have until July 28 to submit their nomination papers and related documents to allow the National Assembly to ratify the Céni's leaders. But the process of appointing members is not so simple, especially for the "religious denominations" component from which the future president of the electoral center will be drawn.
Some religious leaders are not in favor of the current law on the Céni. They believe that it will not succeed in further depoliticizing the electoral center. They would have liked to see a future Céni composed mainly of members of civil society and experts with little or no ties to political parties.
Among the religious, Catholics and Protestants in particular do not like the way the process is conducted. The fact, for example, that all applications must be forwarded to the lower house and be dealt with by a joint commission that has the power to reject certain files makes the religious uncomfortable.
But time is running out. The National Assembly has already sent a draft timetable to the religious denominations, which have until July 28 to submit all their files. The clerics plan to hold a meeting in the coming days to decide on the applications received. And the biggest challenge will be to find a common candidate.