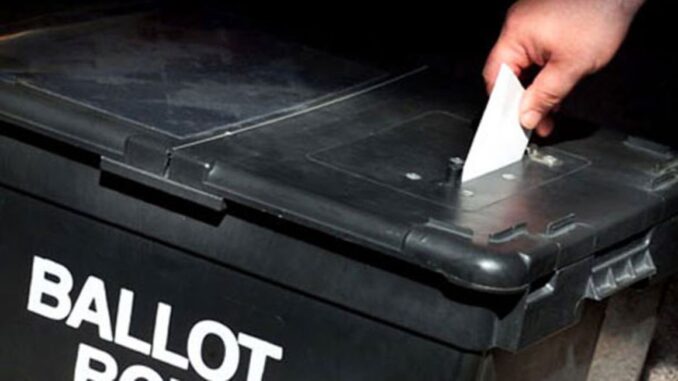 The candidates of the two main parties in Sao Tome and Principe will face each other in a second round after taking the first two places in Sunday's presidential election in a country considered one of the models of parliamentary democracy in Africa.
Carlos Vila Nova, candidate of the main opposition party, the Independent Democratic Action (ADI, center-right) came out on top with 39.47% of the vote, according to STP-Press, which cites the National Electoral Commission (CNE).
He will face Guilherme Posser da Costa, from the government coalition's mainstay party, the Movement for the Liberation of Sao Tome and Principe (MLSTP, center-left), in the second round on August 8, which came second with 20.75% of the vote. According to provisional figures, the abstention rate on Sunday was 32.24%.
Official results are to be released later by the government, but they are not expected to be far from those announced by the CNE. Nineteen candidates ran on Sunday to succeed Evaristo Carvalho, elected in 2016, who was not seeking a new term. The third-place candidate, Delfim Neves, current president of the National Assembly, denounced "massive electoral fraud" on Monday.