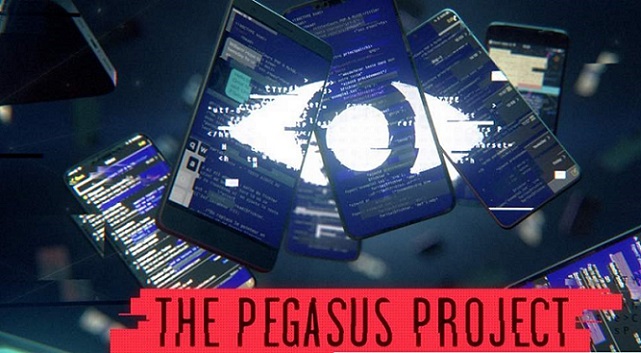 Morocco has brought a case in France against Forbidden Stories, a media consortium of 17 papers, and Amnesty International after they published reports falsely accusing Morocco of spying on its citizens and allies.
"Morocco and its Ambassador to France Chakib Benmoussa mandated Olivier Baratelli to bring two defamation cases" against the two groups after a series of "unfounded allegations" contained in reports that had a fixation on Morocco.
The Moroccan government denied last week reports that it has used Pegasus spy malware, saying that it "never acquired computer software to infiltrate communication devices". It added that such false news campaign is part of a persistent false, massive, and malicious media campaign targeting Morocco's higher interests.
It reminded national and international public opinion that Morocco is a State governed by the rule of law, which guarantees the secrecy of personal communications by the force of the Constitution and by virtue of the Kingdom's treaty commitments and judicial and non-judicial laws and mechanisms guaranteeing personal data protection and cybersecurity to all citizens and foreign residents in Morocco.
The Government has deplored the lack of journalism ethics among the consortium which put forward accusations without offering any evidence for such a claim, adding that it has never acquired such a software.
The General Prosecutor in Morocco opened an investigation into these false accusations to determine those behind it.
"The Moroccan state… wants all possible light cast on these false allegations from these two organizations, which make claims without any concrete or demonstrative evidence whatsoever," the lawyer, Olivier Baratelli, said in a statement.
A first hearing is set for October 8 in Paris, though a trial might not open for another two years.