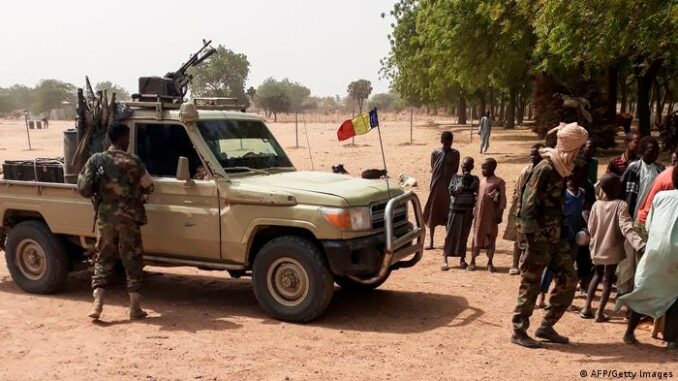 In March 2020, the late President Deby had stated at the end of the "Anger of Bohoma" operation, which he himself had led, that his army had destroyed all the harmful capacities of the Boko Haram sect.
However another deadly attack that left more than 20 soldiers killed, a dozen injured and several missing plunges Chadians into uncertainty, according to Sosthène Mbernodji, coordinator of the Citizen's Movement for the Preservation of Freedoms in Chad.
"Today this army, beyond what is attributed to it as exploits, has clearly shown its limit and this leaves us dumbfounded," laments MCPL coordinator Sostène Mbernodji. "It is inconceivable that people are sleeping while this nebula comes and hits them hard like that," he said.
Many Chadians are also surprised to see elements of the defense and security forces, whose prowess is not to be demonstrated, being abused by this sect.
"They are in a war zone and must remain on guard. Tomorrow it will be the turn of the population of the Lake to be attacked because they have seen that there are loopholes to be exploited," said Bemadjibaye Ngarassal Jacques, coordinator of the NGO "Tournons la Page" section of Chad.
But for the Minister of Defense, Daoud Yaya Brahim, the column that attacked the Chadian army position is supported by an invisible hand because they have changed their modus operandi and "therefore they have received support that we do not yet know. "But morale is very high and we are in the process of organizing ourselves to annihilate them in the days to come," reassured Minister Daoud Yaya Brahim.