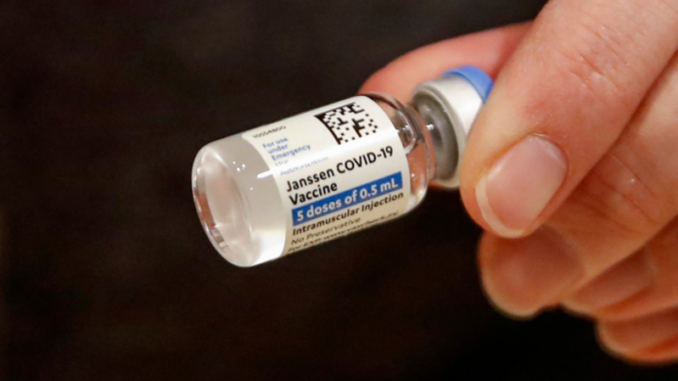 Togo officially received last week a batch of Johnson and Johnson vaccine, manufactured in South Africa and acquired through the African Union platform. The acquisition of these doses, made by the Prime Minister Victoire Dogbé, is part of a global order of 4 million doses of this vaccine operated by the state.
Togo thus becomes the first African country to benefit from doses produced on the continent. In addition to accelerating the achievement of herd immunity through better mobilization, the Johnson & Johnson vaccine has certain advantages such as administration in one dose, storage at temperatures of +2 to +8 degrees (thus in the usual cold chains), and a presentation in vials of 5 doses that minimizes losses.
"Since the beginning of this terrible pandemic of Covid-19, our country is doing everything possible to overcome the health and economic challenges. I am delighted with the rapid arrival of these doses on our territory and invite you to get massively vaccinated to curb the disease", said the President of the Republic, Faure Gnassingbé, who welcomed the support of all partners.
With these 118,000 new doses, and pending delivery of the rest of the order, Togo will have received 834,000 doses since March 2021: 416,000 from AstraZeneca, 100,620 from Pfizer, and 200,000 from Sinovac.
The Government's objective now is to intensify the vaccination campaign. According to the August 3 count, 337,820 people have received a first dose, or 4.2% of the total population, and 158,310 people have been fully vaccinated, which represents 2% of the population. The ambition of the Health authorities is to vaccinate at least 60% of the population.