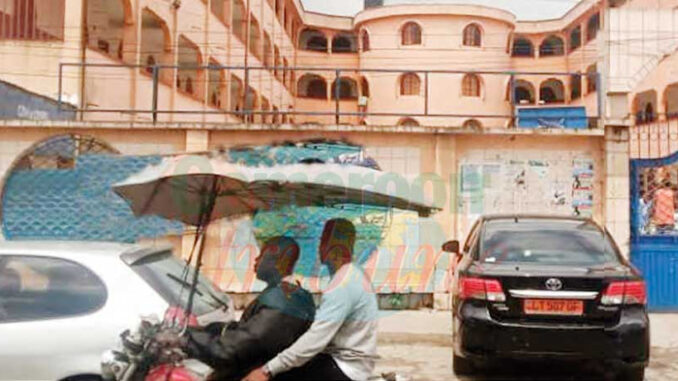 The hunt for illegal schools is underway in Cameroon, less than a month before the start of the school year. A hundred private colleges have just been suspended for operating illegally in six of the country's ten regions.
Most of the suspended schools had not obtained from the competent authorities either a creation order or an opening order. Parents of students in Yaoundé say they are relieved by this decision of the Minister of Secondary Education.
"It is a good decision, it will allow parents to stop spending money on illegal schools but I think we must also be vigilant, check the status of schools before enrolling our children," said Alphonsine Mvogo, a parent of a student.
Except that in Cameroon, there is no government website where one can consult the list of approved private schools. A total of 106 colleges are under suspension since the hunt for promoters of illegal schools was launched by the national brigade of control of private schools.
"As soon as these establishments comply, they are supposed to reopen, it is a suspensive measure," said Gerard Essama Ndongo, head of the brigade housed in the Ministry of Secondary Education.
Some of the promoters have already undertaken to comply with the 2004 decree that organizes the functioning of private secondary education in Cameroon. According to the Ministry of Secondary Education, the cities of Douala and Yaoundé have the largest number of clandestine schools in Cameroon.