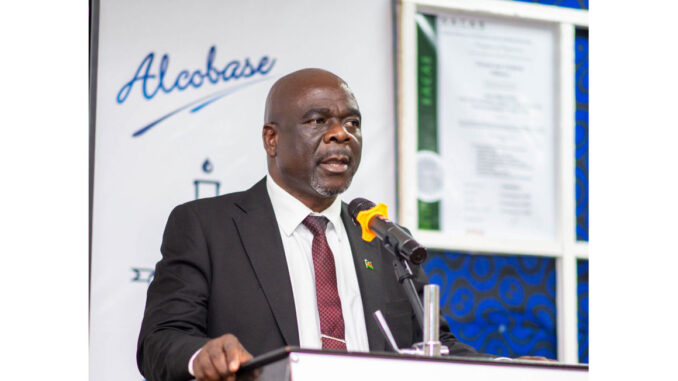 Malawi's anti-corruption Bureau has arrested the Minister of Energy and two other officials for alleged corruption over a State oil contract.
Malawi's Energy Minister Newton Kambala was arrested along with Presidential Advisor Chris Chaima Banda and Enock Chihana, a partner in the ruling Tonse Alliance.
Martha Chizuma, the director of the Anti-Corruption Bureau, told a televised press conference that Monday's arrests were the result of investigations into complaints by the National Oil Company of Malawi (NOCMA) of interference in the award of contracts to fuel suppliers.
According to the prosecution, the investigation revealed that Energy Minister Kambala attempted to influence NOCMA to award fuel supply contracts for 2020-2021 to three potential oil suppliers. The investigation also determined that Chihana and Banda aided and abetted Kambala when he attempted to influence the award of the 40,000-ton fuel supply contract to a supplier.
Political analysts say the arrests, the first among the president's allies, show that President Lazarus Chakwera's anti-corruption campaign, which has been in power since 2020, is not just targeting members of the former ruling party. The ACB said the three suspects will appear in court at a later date to face several charges, including abuse of public office and complicity in a crime.