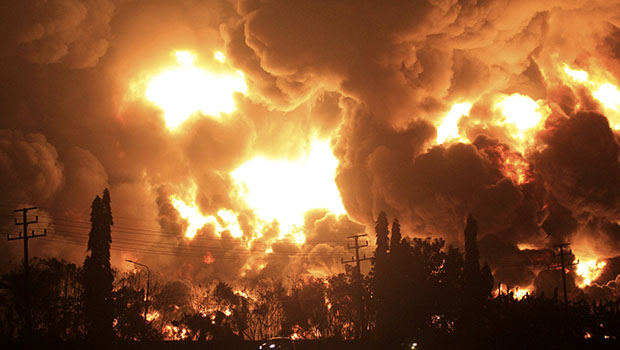 Morocco has proposed to help Algeria fight the wildfires that have been ravaging several regions of the country since Monday.
In this vein, King Mohammed VI has instructed the Interior and Foreign Ministers to express to their Algerian peers Morocco's readiness to help Algeria fight the forest fires, the Foreign Ministry said in a statement.
According to the statement, two Canadairs have been mobilized, on the King's orders, to take part in this operation, upon agreement with Algerian authorities.
The death toll of the forest fires rose on Wednesday to reach 65 nationwide, including 37 civilians and 28 soldiers.
The same reports say that 12 wounded soldiers are in serious condition.