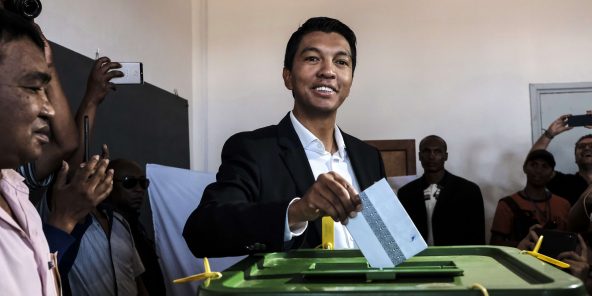 President Andry Rajoelina dismissed all his ministers, days after expressing dissatisfaction with their performance.
A major cleanup that also comes shortly after the announcement that a plot against the head of State had been foiled. "Just like in a soccer team, you have to change when there are failures in the government," he said in comments broadcast on national television adding ''There will be a change and this concerns those who do not carry out the work entrusted to them''.
However, Prime Minister Christian Ntsay remains in place, says the daily L'Express de Madagascar, which adds that only "five or six ministers could be reappointed". A new government team should be known by the end of the week, recalls Madagascar Tribune.