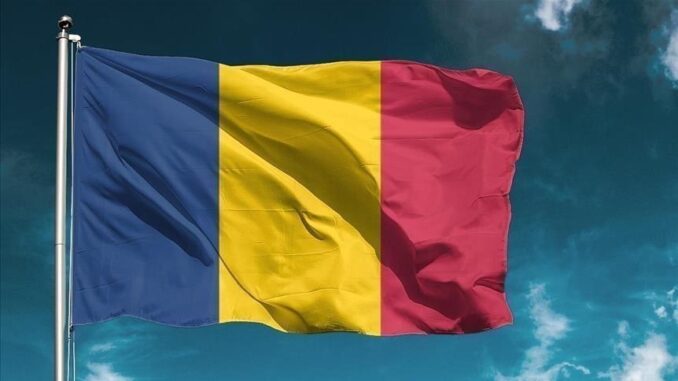 The President of the Chadian Transitional Military Council, General Mahamat Idriss Déby, concluded a two-day visit to Sudan on Monday 30 August. On the agenda of the discussions are economic cooperation and especially military and security cooperation.
Mahamat Idriss Déby arrived in Khartoum with a high-level delegation to discuss mainly security issues, including border control with northern neighbor Libya. Chad and Sudan, which share a 1,300-kilometer border, are both going through a fragile transitional period in which the military still has a stranglehold on power.
Just days after the visit of Moussa al-Kone, vice president of the Libyan Presidential Council, Ndjamena and Khartoum are looking to reactivate an agreement ratified in June 2018 between Sudan, Libya, Chad and Niger.
This agreement provided for the deployment of joint troops on their borders to combat trafficking, migration and incursions by armed groups. And it is this last point that worries General Mahamat Idriss Déby in Chad. The hordes of mercenaries recruited, trained and armed in Libya, financed by foreign powers, pose a serious threat to regional stability, the Chadian presidency said.