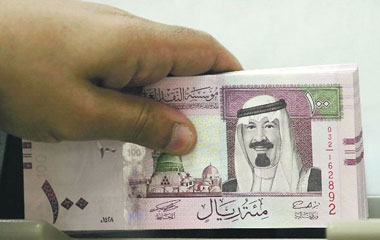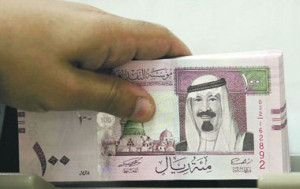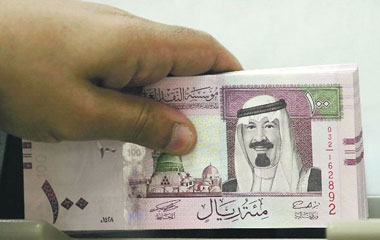 With an enormous growth in deposits which arrived at $344 billion last year according to data released by Saudi Arabian Monetary Agency (SAMA), Saudi banks are ready to boost their capital. SAMA reported that "the volume of deposits in local currency in the first quarter of 2013 rose by 2.5% to hit SR31.2 billion whereas deposits in hard currency dropped by 4.6% to SR7.4 billion."
By the end of 2012, both local and foreign banks rose to 23 with 1,696 as the total number of branches Kingdom-wide. With 506 branches, the Riyadh region is known for the most branches, 384 branches for the MakkahRegion, 320 for the Eastern Region, 107 for the Qasim and Asar Regions and 78 for the Madinah region.
In 2007 the Basel Committee on Banking Supervision, meant to create an international standard for banking regulators, issued Basel II, 2.5 and III due to financial crisis and depreciation of capitals the kingdom underwent at the time.The Basel accords are purposed to control the amount of capital banks ought to set aside to guard against financial and operational risks the banks and the economy may confront. Baselaccord III had challenged the local banks to raise their capitals going by international standards which they are willing to do considering the increased volume of financial reserves.
Part of the profit the bank makes is sent to shareholders as dividends, the other part is kept as profit and the remaining as statutory reserves to boost any future capital increase the bank makes, according to an expert. Recent news has stated that Riyadh Bank has applied for capital increase from the existing SR15 billion to SR30 billion.