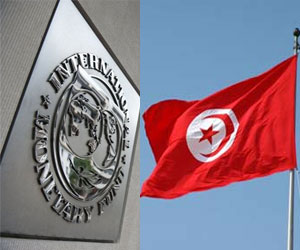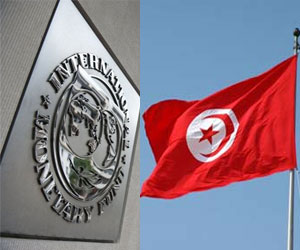 A much delayed $506 million loan, part of a two-year $1.76 billion package agreed upon last year, approved by the International Monetary Fund (IMF) was received with positivity by Tunisia's central bank on Thursday. The amount came days after the swearing in of technocrat Prime Minister Mehdi Jomaa's new caretaker government. The loan comes as part of efforts to support Tunisia's unstable economy after the country has known months of political instability.
Tunisia's economy collapsed after the Arab Spring uprising that toppled Zine El Abidine Ben Ali three years ago. Last year's turmoil that followed the killing of two prominent opposition MPs by suspected jihadist hindered economic progress. The delay in adopting a new constitution also contributed to IMF's delay on releasing the loan which was meant to brace up the country's economy.
Alongside political turmoil, social unrest has played a vital role in worsening the economic situation as frequent strikes and protests, rise in jihadist violence and administrative impasse have discouraged investors and delayed reforms. The World Bank stated that "the protracted deadlock with the mainly secular opposition was harming the economy," before the swearing-in of the new consensus government to replace the Ennahda led coalition government.
IMF's announcement was underlined by the central bank as a doorway for investors and financial institutions, and political progress. The country continues to face challenges particularly the need to speed up growth and creation of job opportunities. The bank called for rapid implementation of economic and financial reforms urgently needed to steer the national economy along the path to strong growth.  A 3% growth in 2014 was foreseen by the World Bank which it referred to as "insufficient" to bring down the rate of unemployment which was inflated by the 2011 uprising.