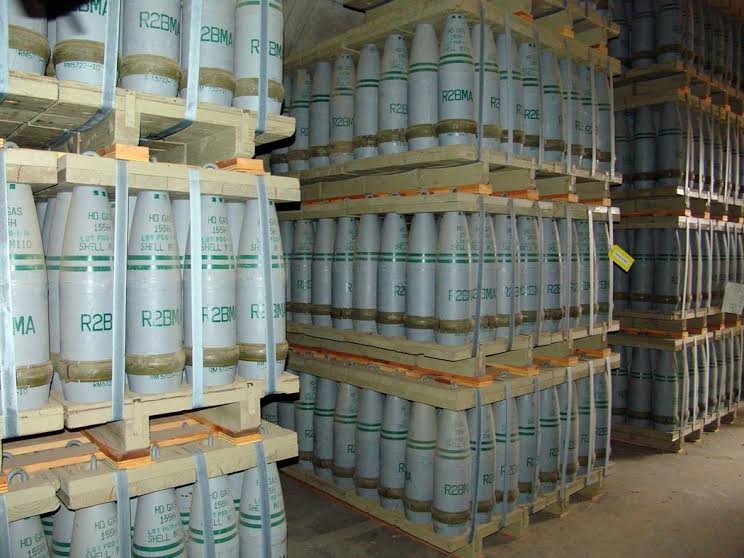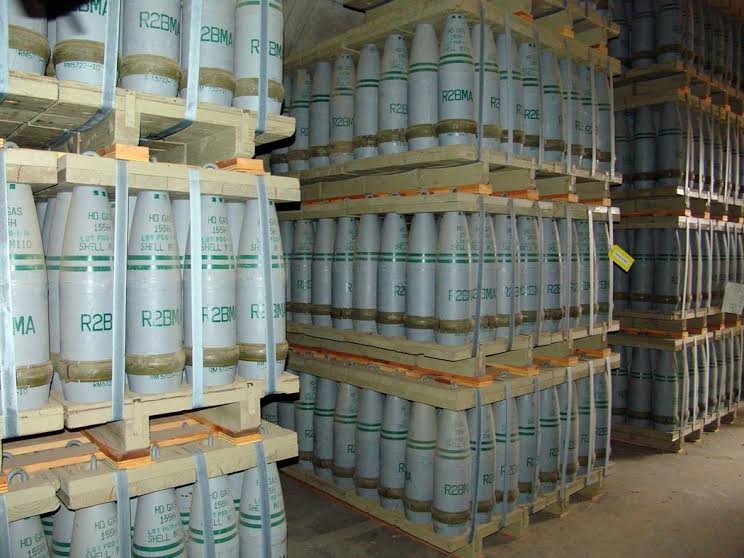 What was believed to be the last remnants of Moammar Gadhafi's lethal arsenal of chemical arms have been tactfully destroyed by the United Nations, United States and Libya in the past three months using a transportable oven technology which could soon become a model for the Syria program underway. The disposal of Libya's last 2 tons of chemical weapons which closes a chapter that Gadhafi began in early 2004 proved difficult to get rid of due to weather, geography and warring tribes. U.S and international weapons specialists acclaimed the destruction of the stockpile as a bright spot in a dismal security environment.
The construction and safeguarding of the disposal site was crucial because it is located in an area where extremists have been experiencing growing influence. The construction was overseen by the Pentagon and its Defense Threat Reduction Agency tapped Parsons Corporation. Destroyed were sulfur mustards that were largely used in World War I, hazardous to the skin and kills in large doses or if left untreated.
Although Libya doesn't have the capacity nor the know-how to destroy the chemical arsenal, its collaboration with the West on security matters can raise allegations on compromising national sovereignty regardless of the risks involved.
Assistant defense secretary for nuclear, chemical, and biological defense programs, Andrew Weber said "this is the culmination of a major international effort to eliminate weapons of mass destruction from Libya and to ensure that they never fall into the hands of terrorists." US officials were positive that there are no more secret caches in the desert for jihadists to lay their hands on.
The destruction process in general was supported by different parties amongst which is Canada with a $10million donation and a custom-built device from Dynasafe, a Swedish company, to destroy the weapons.