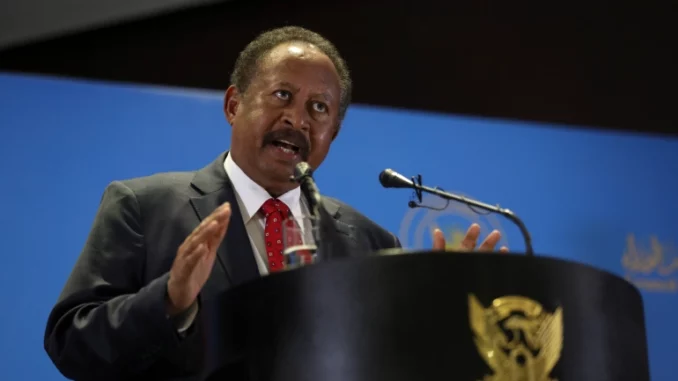 The failed attempted coup in Sudan early Tuesday was the work of Islamist officers, according to media reports, although the perpetrators of the plot were not officially identified.
The failed putsch was the work of "Islamist officers", affirmed Sudan Tribune daily.
The daily said that all the perpetrators have been arrested, except for one group that has withdrawn to the army's armored division camp. "Their headquarters is surrounded" by forces loyal to the transitional government, the newspaper added.
"The situation is under control," state news agency SUNA quoted Brigadier General Al-Taher Abu Haja as saying. At least 40 military officers were reportedly arrested in connection with the alleged coup.
The coup attempt targeted the Sudanese transitional government set up after the March 2019 ouster of President Omar al-Bashir, overthrown after 30 years of undivided rule.