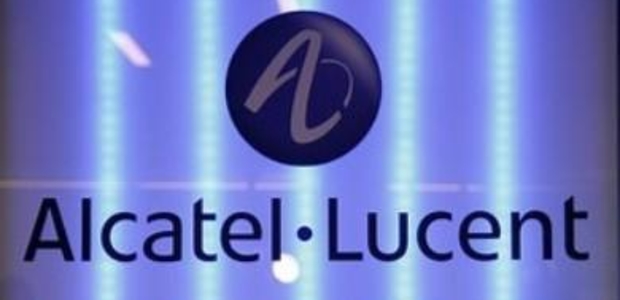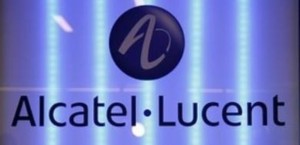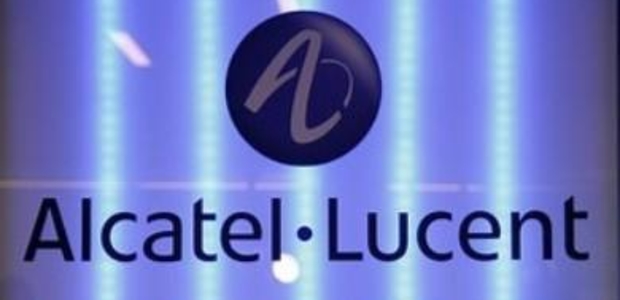 A contract between Alcatel-Lucent and Libyan International Telecommunication Company (LITC) to deploy a new 1,000 km submarine cable system linking Libya's capital, Tripoli to Benghazi has been sealed. Expected to be ready by mid-2015, the new cable optimized with coherent submarine fiber along with Alcatel-Lucent's 100G technology will provide a system that can support a capacity in excess of 10Tbit/s per fiber pair.
The new cable system will contribute to the reconstruction of the Libyan telecom infrastructure and provide further reliability to domestic and international communications. In a statement made by LITC's chairman, Dr. Mohmoud Aujali, said "broadband connectivity is a major growth opportunity for the foreseeable future and the development of a robust telecommunication infrastructure is vital." Furthermore, by providing broadband connectivity the innovation solution will go a long way in reinforcing economic, cultural and educational activities, contributing to overall developments and thereby improving the standard of living for Libyans.
"We are pleased to support LITC in delivering this major network transformation in support of the country's efforts in reconstructing its telecom infrastructure," said Philippe Dumont, president of Alcatel-Lucent Submarine Networks.
The completion of the submarine cable system linking with its capacity of 10Tbit/s per fiber pair is expected to give the North African country more opportunities to develop its economy. President Dumont added that strengthening connection with the global digital community, Alcatel-Lucent's innovative solution will help LITC promote growth opportunities for economic, cultural and educational activities.
Libya has not overcome the effects of the armed uprising against Colonel Gaddafi. Arms still fill the streets of the country and regional powerhouses have refused to give up their arms. The government is struggling to exert its authority due to a weak military and police force.