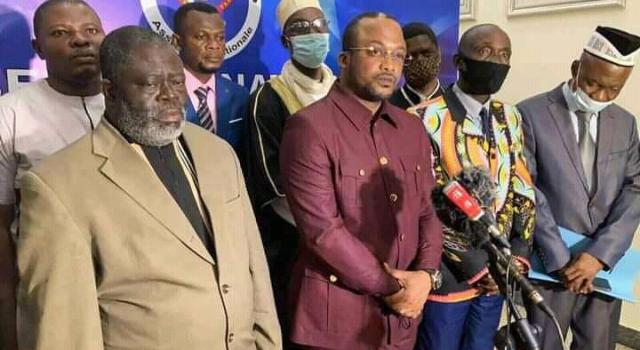 End of the ultimatum given by the president of the National Assembly to the religious denominations to designate their delegates to the bureau and the plenary of the electoral Commission.
Six out of eight religious denominations swear by Denis Kadima as the future president of the Céni. The candidacy of this electoral expert presented by the Kimbanguist Church is rejected by the Catholics and Protestants. These two denominations believe that Denis Kadima is too close to the presidency of the Republic. The ball is once again in the court of the president of the National Assembly.
Catholics and Protestants met before noon on Monday at the headquarters of the National Episcopal Conference of Congo (Cenco), where the follow-up to the meeting that began Saturday was supposed to take place. Even without the other six denominations, they met for two hours and prepared a report.
In this document, they note the persistence of the divergence, but say they remain open to continuing the exchanges to close this file. Cenco and the ECC had already asked the other six denominations last Saturday to present a candidate other than Denis Kadima.
Faced with this situation, the six religious denominations are asking the president of the National Assembly to consider their report and to put an end to the mission entrusted to the church leaders on the designation of the future president of the CENI.