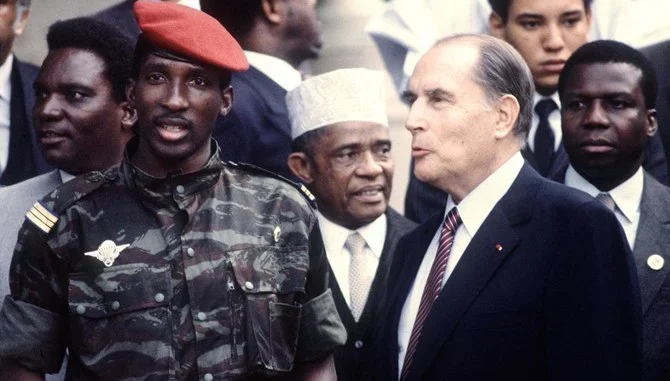 Former Burkina Faso President Blaise Compaoré, the main defendant in the trial of the 1987 assassination of his former friend Thomas Sankara, which opens Monday in Ouagadougou, will not attend, his lawyers announced Thursday.
"President Blaise Compaoré will not attend – and neither will we – the political trial organized against him before the military court of Ouagadougou, that is to say before a court of exception," said in a statement the French and Burkinabe lawyers of Mr. Compaoré.
The lawyers, Pierre-Olivier Sur and Abdoul Ouedraogo, claim that their client has never been "summoned for questioning" and that "no act has ever been notified to him, other than his final summons before the court of trial.
They also state that Blaise Compaoré enjoys "immunity as a former Head of State. But, "if President Blaise Compaoré does not recognize the justice of President Roch Kaboré (current head of state of Burkina Faso), he remains confident in international justice," they added.
The trial of the assassination of Thomas Sankara, "father of the revolution" of Burkina Faso and pan-African icon killed in a coup d'état in 1987, is due to open on Monday before the military court of Ouagadougou, raising hopes, 34 years later, of "truth" and "justice.
Blaise Compaoré took power in the 1987 coup and held on to it for 27 years before being overthrown following a popular uprising in 2014.