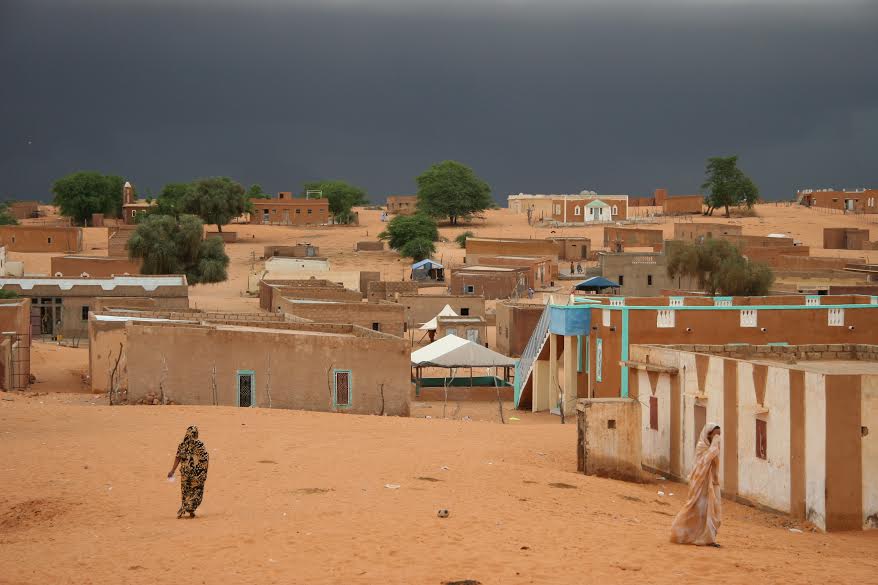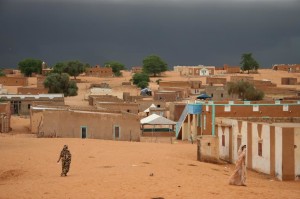 During his high-level visit to Mauritania which is a few months ahead of the EU-Africa summit, the EU Development Commissioner Andris Piebalgs is to announce €195 million for Mauritania in areas of food security, rule of law and healthcare for the years 2014-2020, to underline EU's ongoing commitment to support the country on its path to growth. In order to discuss ongoing cooperation between the EU and Mauritania in the areas of security, development and fishing, he is expected to meet Mauritania's President Abdel Aziz and Prime Minister Moulaye Ould Mohamed Laghdhaf.
The commissioner assured the country of the EU's undying support especially for the vital role they play in keeping the Sahel region stable. EU's support includes an improvement on road safety, access to energy, drinking water and a sanitation system. As current holders of the African Union presidency, Mauritania has a central role to play in the EU-Africa summit which is to be held in Brussels on 2-3 April.
As part of his visit, the commissioner will participate in the launch of a project to rehabilitate and enlarge the Nouakchott-Rosso road, which is to mark a step forward toward the eventual completion of the Tanger-Lagos transport corridor and play a crucial role in trade across the region. He is to use this opportunity to see the outcome of key EU projects such as; a school for girls in the village of Toujounine and a police training school. Adding to funds from the Mauritanian Government and the World Bank, the EU has provided €51 million. Committed in 2007-2013 was an amount of €209 million. Aside from Mauritania, the Commissioner announced €6.4 billion to support the 300 million citizens of West Africa.