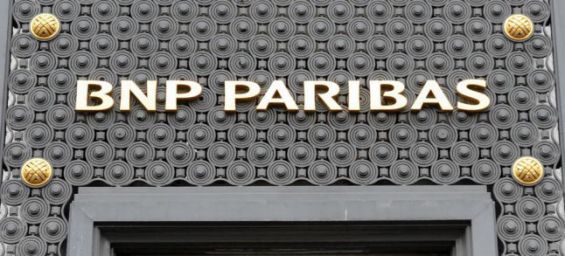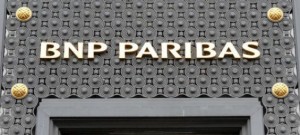 BNP Paribas Regional Investment Company, part of BNP Paribas group, has been granted the Casablanca Finance City Status which allows the bank to use the Moroccan financial centre as a regional base and to increase its footprint in Africa.
Under the CFC status, BNP Paribas Regional Investment Company will enjoy substantial advantages, including integration into Morocco's financial landscape, said CFC in a press release.
CFC is a premier gateway into African markets for financial institutions, regional headquarters of multinational corporations, and professional services firms.
Besides Morocco's geographical position that facilitates firms' activities in Europe, Middle East and Africa, the CFC status offers a set of tax advantages.
BNP Paribas Corporate and Investment Banking CEO for MENA region, Jean-Christophe Durand, described getting the CFC Status as "a strategic step for Corporate Investment Banking in the Middle East and Africa Region," and said this "supports the bank's ambition to increase its African footprint."
"We have commitment to proximity with our clients and believe in having an on-the ground presence, this will be reinforced with the BNP Paribas Regional investment Company incorporated in Casablanca under the CFC status," he said.
"The new regional office will complement the bank's existing strong presence by offering a range of Investment Banking services, including Corporate Finance advisory and Equity capital markets, Fixed Income derivatives and debt capital markets, Equities and Commodities derivatives, Project finance advisory and structured financing," Jean -Christophe Durand said, adding that "the Corporate and Investment Banking team will work to meet the needs of Strategic Corporates, Financial Institutions and Official Sovereign clients in the region."
CEO of Casablanca Finance City, Said Ibrahimi, on his part commented that "the establishment of BNP Paribas, one of the largest banks in the world, through its subsidiary BNP Paribas Regional Investment Company, is a strong indicator of the relevance of Morocco as a regional economic and financial hub and demonstrates the growing interest of the first international financial institutions for this platform dedicated to Africa."
More than thirty financial institutions and multinational groups have already obtained the CFC status and rely on the Moroccan financial sector to increase the development of their activity in the region.