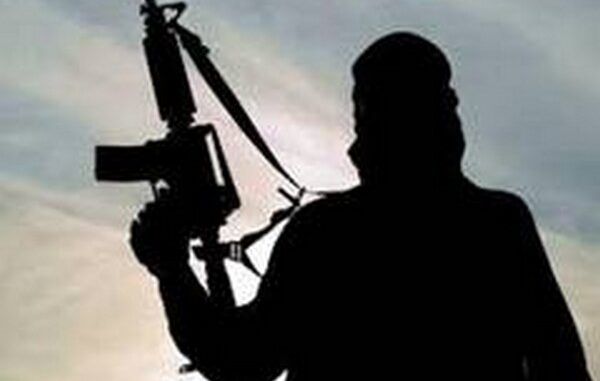 All of them were of Beninese nationality and were arrested during a law enforcement operation on October 24 and 25. According to our information, they were intercepted on Beninese territory. More precisely, in the village of Kouatena, in the northwest of Benin, not far from a gold mining site and 132 km from the Pendjari Park, where in May 2019, two French nationals had been kidnapped.
What terrorist groups do they belong to, what were they planning? The sources we contacted only indicated that the four suspected jihadists had been wanted for some time and were therefore being followed.
This is a happy ending thanks to the active cooperation of the population," said a security source. Once captured, they were taken to Porto Novo and presented on Monday to the special prosecutor of the Court of Repression of Terrorism (Criet). The latter placed them under a detention order and prosecuted them for "belonging to a terrorist organization.
According to well-informed sources, there were other arrests of suspected jihadists in the same area in July.
Since the episode of the French hostages in the Pendjari Park, Benin has strengthened security in the north of the country and its border areas. Just under a thousand men are reportedly deployed there.