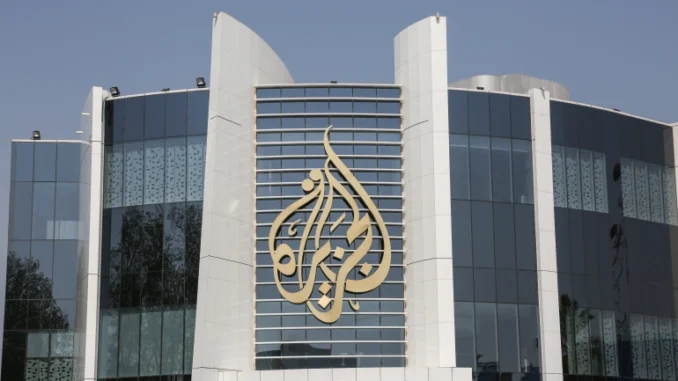 Security forces arrested the Khartoum bureau chief of the Qatari TV station Al-Jazeera on Sunday, increasing pressure on the media in the wake of the deaths of six protesters in one of the bloodiest days since the military coup.
After the detention of hundreds of activists, opponents and demonstrators hostile to the coup d'état led on October 25 by General Abdelfattah al-Burhane, the authorities "searched the house of Al-Jazeera's bureau chief, Al-Moussalami al-Kabbachi", a Sudanese, and arrested him", according to the satellite television.
Sudan entered a period of turmoil on October 25 when General Burhane, the head of the army and author of the coup, had most of the civilians with whom he shared power arrested, dissolved the country's institutions, including the most important – the Sovereignty Council – and declared a state of emergency.
Since then, Al-Jazeera has covered and broadcast live the demonstrations against the coup and less than a week ago interviewed General Burhane, who has given only two interviews since his coup.
On Sunday, the channel said it "holds the Sudanese authorities responsible for the safety of all its employees," adding that it will continue "to cover world affairs" with "professionalism. Prior to Kabbachi's arrest, the causes of which remain unknown, many journalists from the official media were replaced in the wake of the coup and banned from returning to their posts.