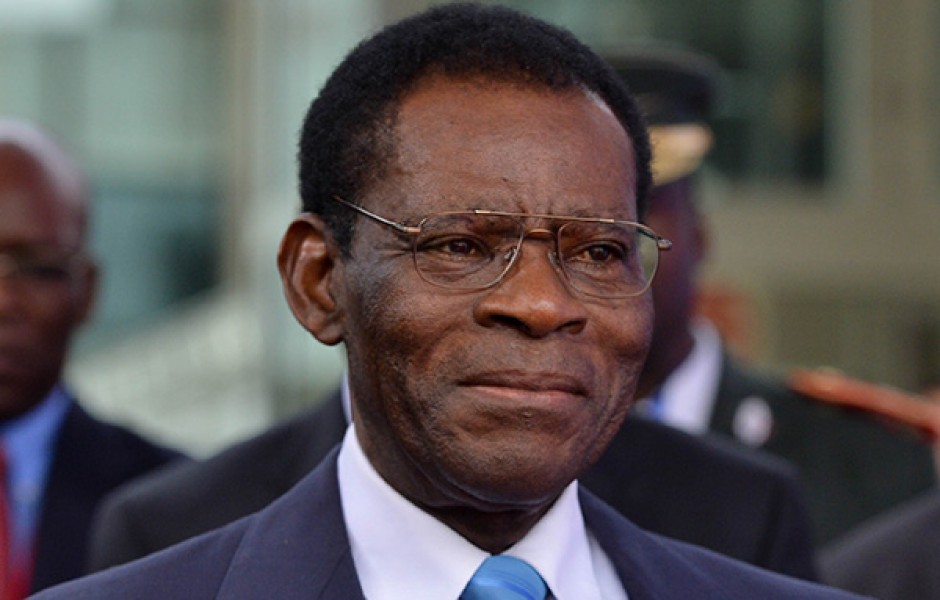 The president of Equatorial Guinea Teodoro Obiang Nguema Mbasogo, who holds, with 42 years, the world record of longevity of a Head of state still alive at the head of a country, apart from monarchies, will most probably be designated on Tuesday at the Congress of his party as a candidate for a sixth term in the 2023 election.
A few weeks ago, however, his son Teodoro Nguema Obiang Mangue, seemed to be appointed in his place. But the clan leaders of this small oil state in Central Africa seem to have decided that it was too early.
The Democratic Party of Equatorial Guinea (PDGE), the only party until 1991, when the government tolerated small satellite or "opposition" movements, is holding its 7th Congress on Monday and Tuesday in Bata, the economic capital. This last ordinary congress before the vote must designate the candidate for the presidential elections of 2023 for a seven-year term.
Mr. Obiang, who took power in a coup in 1979 and rules the country with an iron fist, has been on the political sidelines for several months in favor of Teodorin, 53. The latter has long been touted as his successor, vice-president of the Republic and vice-president of the PDGE, who has been omnipresent in public recently.
But the old head of state seems to be in good shape, reputed to do sports daily and to pay attention to his lifestyle.
Teodoro Obiang is "the man of the situation", asserts for AFP Agustin Nze Nfumu, one of the five vice-presidents of the PDGE. "The age matters little, his brain still works perfectly, he is still the president of our party and he will continue to be, the president-founder has a lot of experience," he continues.
In oil- and gas-rich Equatorial Guinea, the vast majority of the 1.3 million people live below the poverty line, according to the World Bank.