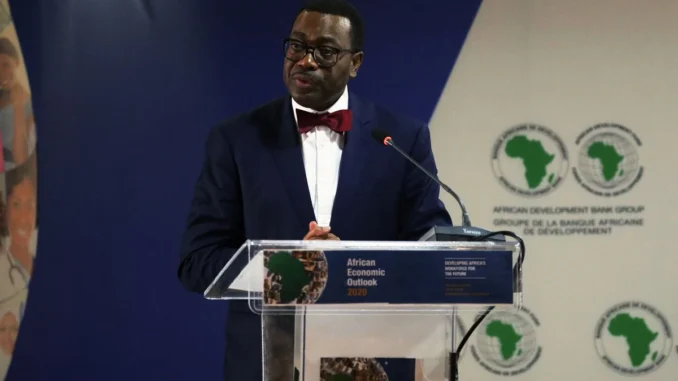 The cancellation of the African Development Bank's investment Forum is a consequence of the new Omicron variant. The annual meeting was to take place in Abidjan from Wednesday. For the first time the forum was to be held in a French-speaking country. But it has been postponed to an unknown date. Reasons given: travel restrictions between countries and the health risk.
The conference rooms will not even have had time to be set up in front of the Hotel Ivoire in Abidjan. The forum has been postponed because it has become difficult, if not impossible, for some participants to come to the venue.
No remote forum is possible either. For commitments to be made and investments to be made, face-to-face meetings are essential, explains the President of the African Development Bank, Akinwumi Adesina.
"This is not a forum like others. There are the engagement rooms where the project promoters sit down with the investors, with the heads of state to discuss also around the projects, things at the level of economic policy, financial policy. The regulatory situation can affect the possibility of the success of these projects.
Africa is resilient. The work must continue," says President Adesina. But there is disappointment, as the pandemic is preventing some progress. The last edition of the forum in 2019 allowed 40 billion dollars of transactions between promoters and investors.