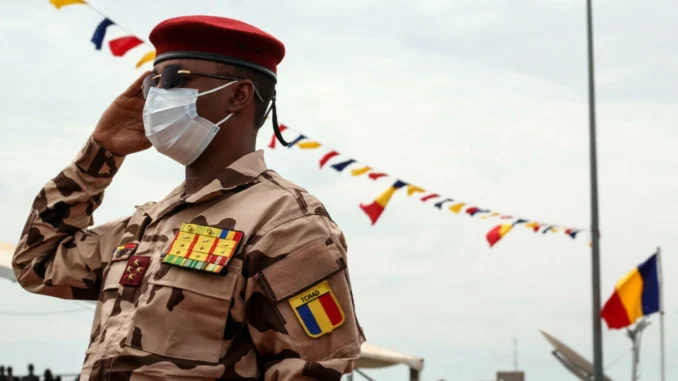 At the end of an extraordinary council of ministers, a general amnesty for imprisoned or exiled rebels was announced on Monday.
The announcement was made live on Chadian television news by the government spokesperson. The amnesty concerns all those convicted of offences against the integrity of the state and also offences relating to freedom of opinion. This amnesty would concern 39 people.
The minister also announced a general amnesty for people convicted of acts of terrorism, complicity in terrorism and enlisting minors in armed groups. This time, according to the authorities, this decision would concern more than 250 Chadians convicted by the Criminal Court of Ndjamena sitting exceptionally at the prison of Koro Toro on 22 August 2019.
Amnesty was one of the demands of the leaders of the politico-military groups for their participation in a national dialogue, the date of which has not yet been set. This demand was made during consultations between leaders of rebel groups and members of the special technical committee headed by former President Goukouni. These consultations took place in Qatar, France and Egypt.
For Abderamane Koulamallah, the government spokesman, this general amnesty is a sign of openness from the authorities.