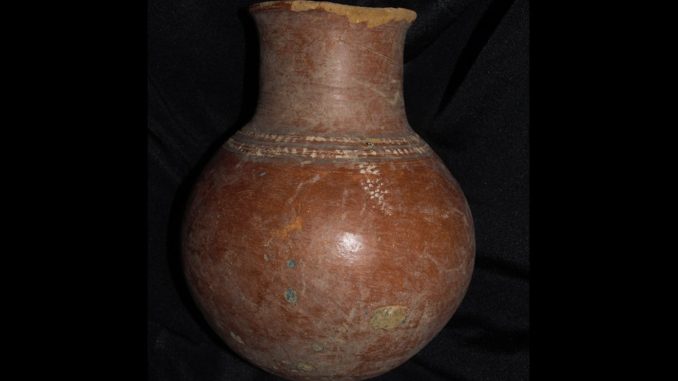 More than 900 archaeological and ethnographic objects resulting from looting and illicit trafficking were officially returned to the Malian authorities from the United States on Tuesday 7 December. This was done during a ceremony presided over by the transitional Prime Minister and the American ambassador at the National Museum of Mali.
In a crowded exhibition hall, hundreds of people came to the National Museum to see the 900 or so historical works of art that have been returned to their country. Most of these objects, seized by US Customs between 2008 and 2011, had been illegally exported to the United States. This is a source of satisfaction for Choguel Maïga, the transitional Prime Minister, for whom this step is part of the wider debate on restitution.
This was made possible by a bilateral agreement between the two countries on restrictions and imports of cultural objects signed in 1993. Mali is the only sub-Saharan African country out of 23 in the world to benefit from this type of agreement with the United States.
A thematic exhibition around these works is announced for the coming months. The aim is to raise awareness among the Malian population against looting, and to give them access to their heritage.