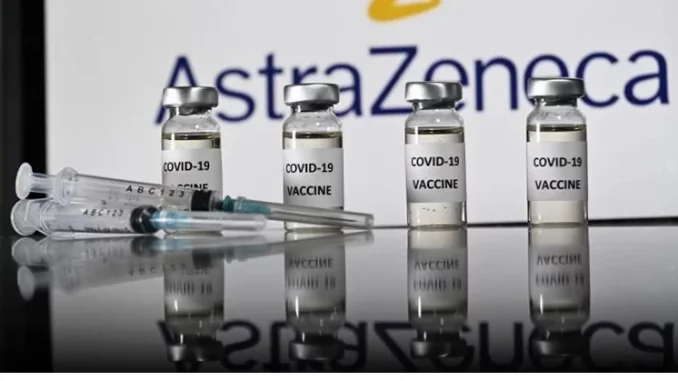 Just over one million doses of Covid-19 vaccine are estimated to have expired since November. And these unused doses would constitute one of the biggest losses in the world, according to observers. According to the WHO, in Nigeria less than 4% of the population is fully vaccinated against the coronavirus. And for this country of 200 million inhabitants and organized in a federation of 36 States, the management of the pandemic is a headache.
The expired doses were designed by AstraZeneca. And they came from Europe via the Covax sharing mechanism. These batches of vaccine would have arrived in Nigeria between 4 and 6 weeks before their expiry date. And despite the efforts of the health authorities, they could not be delivered.
Beyond the reluctance of tens of millions of Nigerians to be vaccinated against Covid-19, the country's structural problems are not making things any easier.
In Maiduguri, for example, the capital of Borno State, it is difficult to store vaccines because of the near absence of public electricity since January. Elsewhere in other states, transport and logistical problems are hampering the delivery of these vaccines.