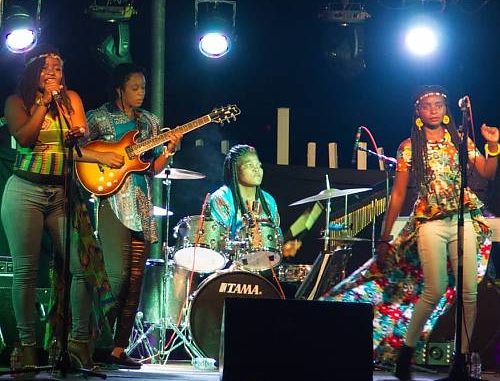 Since Tuesday evening, the Congolese rumba is officially part of the intangible cultural heritage of humanity. A decision taken by UNESCO, meeting this week to study about sixty applications, including that of the rumba presented jointly by the Democratic Republic of Congo and Congo-Brazzaville.
Whether in Kinshasa or Brazzaville, specialists trace the origins of this musical style to the ancient Kongo kingdom on the west coast of Central Africa. A dance called Nkumba was practiced there nearly 500 years ago; a navel-to-navel dance known today as "collé-serré".
In its modern version, rumba is just under a hundred years old. It originated in the Cuban rumba of the 1930s and really took off in the 1940s.
Since then, rumba has continued to evolve, celebrated by many artists, starting with Tabu Ley Rochereau, Papa Wemba, or Grand Kallé.
Today, in the two Congolese capitals, they are counting on this world heritage listing to give rumba a new reputation, including among the Congolese themselves.