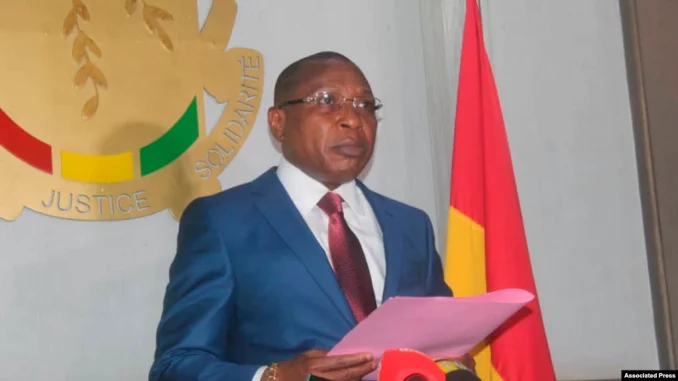 Captain Moussa Dadis Camara returned to Conakry on Wednesday, December 22, after a decade in exile. His name remains attached to the September 28, 2009 massacre in the Guinean capital's stadium, for which he is indicted.
On September 28, 2009, when Moussa Dadis Camara was head of the junta, soldiers stormed the main stadium in Conakry to suppress a demonstration against his candidacy in the presidential election. At least 157 people were killed, 109 women raped.
Having just arrived in Conakry, the putschist captain said he was ready to answer to the judges: "I am ready to make myself available to justice so that this kind of event will never again plague Guinea. He said he was doing this "for the memory of the victims of these painful events, for the respect of the institutions of the Republic and for the truth of history''.