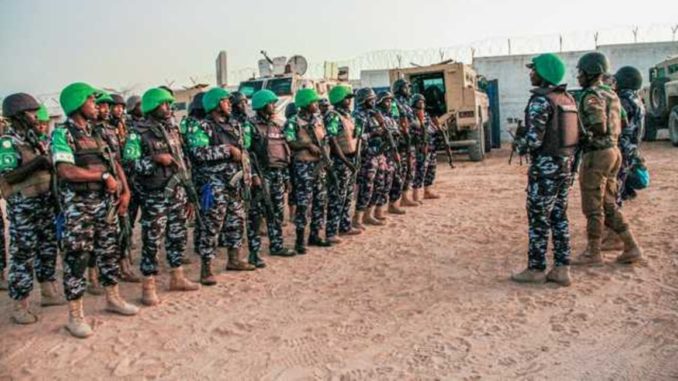 The UN Security Council has finally extended the mandate of Amisom, the African Union Mission against the Shebabs in Somalia, for three months. The scenario was expected. The reform of this mission, which everyone is calling for, has been delayed by the differences between the AU and the UN on the future of this mission.
For months, discussions have been taking place between Somalia, the African Union and the United Nations on an in-depth reform of Amisom, which all consider necessary, but on which they are unable to agree. Extending the current mandate by three months is therefore a way of giving themselves time to hope to reach a consensus.
Somalia is calling for a rapid withdrawal of the mission by 2023 and for the national army to be given more powers in the fight against the Shebabs. The African Union, for its part, would like to see a hybrid mission under the supervision of the United Nations. This would allow it to be less financially dependent on the European Union, the mission's main backer, which is showing signs of disengagement, but this option is rejected by the UN.