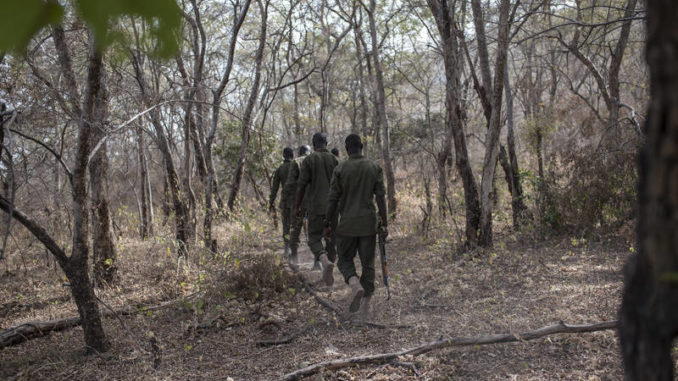 A new attack occurred in northwest Benin near the border with Burkina Faso on Wednesday, December 22. A position of the Beninese armed forces was attacked. This is the third attack during the month of December in this region of northwest Benin. There are victims on both sides.
Authorized Beninese sources confirm this new attack: it took place late Wednesday afternoon, around 5 p.m., at the Arly post.
It was a position of the Beninese armed forces on the border with Burkina Faso that was attacked by an armed group. The nearest town in the area is Tanguiéta, 600 km north of Cotonou.
There have been no claims of responsibility for the moment, and the Beninese are not saying who attacked them. Neither the military nor the government has released any information about this latest attack – there were two in early December.
The current toll: one dead and two wounded on the side of the Beninese armed forces, whose condition is reportedly stable, and two terrorists killed, according to Beninese sources. By early afternoon, one attacker had been killed; the second victim was said to be a body found during the ongoing sweep, according to Beninese sources.
In Niger, the last police and customs checkpoint on the southern border with Burkina Faso was attacked, 90 kilometers from Niamey. Police, gendarmes, and customs officers are stationed at this post in the rural commune of Makalondi. The jihadists, who came on motorcycles, attacked both the police and the customs weighbridge at the same time, presumably in large numbers.
A provisional death toll is at least seven: two customs officers, one police officer, one gendarme and three civilians, customs assistants, said a security source. Significant material damage was recorded. The weighbridge and the police station were completely burned. The same is true for several vehicles, including that of the police.