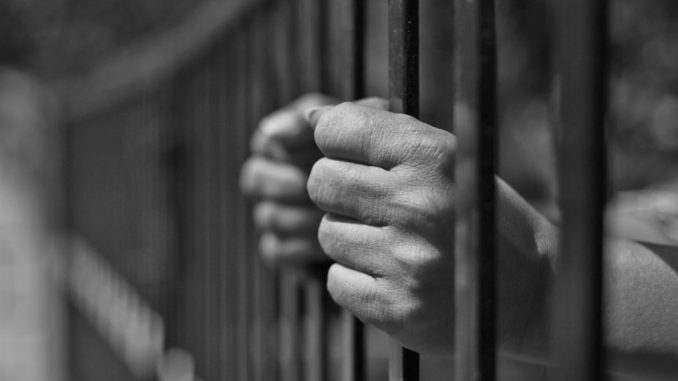 In the early morning hours of December 11, the Criet, the Court of Repression of Economic Offenses and Terrorism, pronounced its verdict against the opponent and former Minister of Justice, whose candidacy for the April 11 presidential election had been rejected. She was sentenced to 20 years in prison and fined 50 million CFA francs.
She was arrested a few weeks before the election. Reckya Madougou had 15 days to appeal, and would have been retried by the same court.
Yet she did not appeal her 20-year prison sentence for "terrorism.
"Because her detention is political and the Court of Repression of Economic Offenses does not fulfill the guarantees of an independent jurisdiction, she said to herself, and this is legitimate, that it would be giving false hope to her family to appeal," said Renaud Agbodjo, one of her lawyers.
"If, despite the vacuity of the case, she was convicted by the Criet, then any appeal before the same court is almost doomed to failure. Therefore, she believes that she does not have confidence in the justice of her country," explains her lawyer.