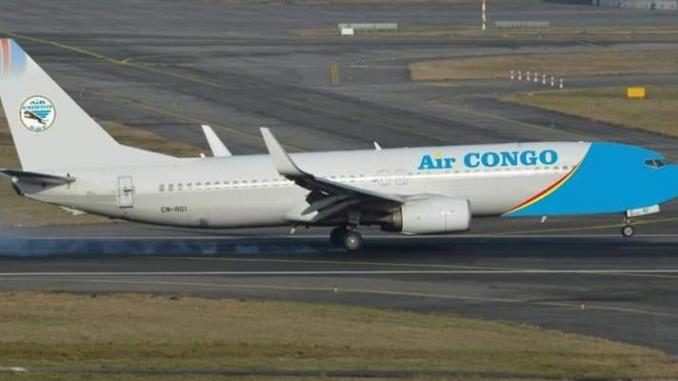 The DRC wants to launch a new airline. It will be called Air Congo and will not replace Congo Airways, to date the only Congolese national airline. The new company is a joint-venture developed with the African giant Ethiopian Airlines. The ambition is great, but the challenges are enormous.
The Congolese government is optimistic. The process is moving forward and the company could be launched in the first quarter of 2022.
The share of each party is known in this joint venture. 51% for the DRC and 49 for Ethiopian Airlines. The Ethiopian company will also contribute its know-how in several sectors including maintenance and training.
The fleet of the new company will initially include seven aircraft. Air Congo's ambition is not only to cover the national network, but also to approach international destinations that are not subject to restrictions.
However, in order to consider flying to Europe, for example, it will be necessary to fight to get the country off the EU's blacklist of high-risk companies.
The government is considering renewing the navigation aids, and modernizing the runway and terminals.
The country has only about 50 airports while it has the potential to host more than 200 airports, aerodromes and landing strips in order to open up the country by air, says the Minister of Transport Cherubin Okende. To reach this level, the government prioritizes the public-private approach.