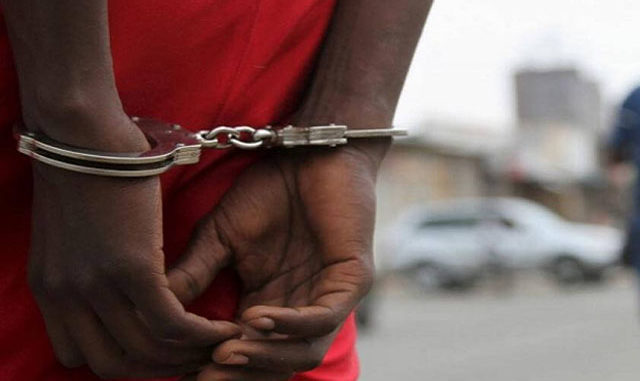 A Taekwondo coach was arrested Tuesday by Gabonese police for alleged "pedophilia" on "numerous victims", a judicial source said Wednesday.
The arrest of Martin Avera, known in Gabon under the pseudonym of "Master Chacka", follows that of Patrick Assoumou Eyi, the former Gabonese soccer coach of the national under-17 team, accused of alleged sexual assault on hundreds of children.
"An investigation is being carried out and all those involved in the pedophilia case will be arrested," added the judicial source close to the case.
"This kind of attitude must be banned and must be firmly condemned," said Denis Mboumba Nziengui, president of the Gabonese Taekwondo federation, who said he had "never received any complaints about this trainer and is surprised".
"We support the families of the victims and will see how the federation can accompany them," he continued.
Mr. Avera had been suspended eight days ago from all Taekwondo activities by the president of the provincial league of the capital Libreville. Questioned by several local media, he claimed his innocence.