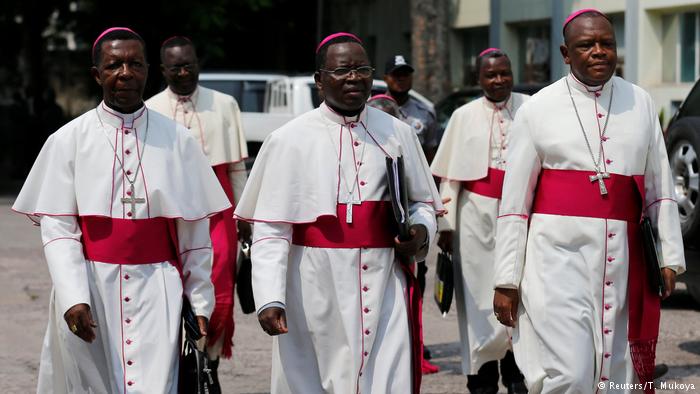 Africa is the fastest growing region for the Catholic Church. The situation is different in the U.S., where the Catholic Church faces significant obstacles in recruiting native speakers after decades of declining church attendance and the adverse effects of clergy sex abuse scandals.
Catholic women and married men are still barred from the priesthood; arguments that lifting these bans would ease the priest shortage have not convinced senior church officials.
From 1970 to 2020, the number of priests in the U.S. dropped by 60 percent, according to data from the Georgetown Center. That has left more than 3,500 parishes without a parish priest.
The Diocese of Birmingham has expanded its search for clergy to places where religious vocations are booming, such as Nigeria and Cameroon, says Birmingham Bishop Steven Raica.
In the context of the clergy shortage in the U.S., nuns have seen the steepest decline, down 75 percent since 1970, according to the center at Georgetown University, founded by Jesuits.