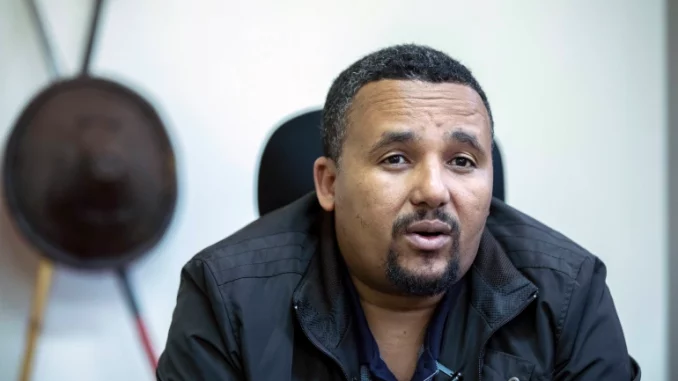 Some of the political prisoners amnestied by the Prime Minister on Friday, January 7, are already out of prison. Abiy Ahmed took advantage of the Christmas ceremonies in Ethiopia to pardon the main opposition figures who had been behind bars for a year and a half. The authorities had accused them of terrorism. Their release coincides with the Ethiopian government's plan for a national reconciliation dialogue.
They have been granted amnesty even though they have not yet been tried and sentenced. About 20 political opponents were released, on Friday, on the orders of Abiy Ahmed.
The Prime Minister had pardoned political opponents in 2018, when he came to power but since then, thousands of opposition supporters are back behind bars. Among the released prisoners are various opponents. First, the Oromo nationalists, led by Jawar Mohamed, a former ally turned Abiy Ahmed critic.
Five leaders of the TPLF, the Tigrayan party that is recognized as a terrorist organization and is still at war in Tigray against the Ethiopian government, were also released. And finally, members of the opposition political party, Balderas.