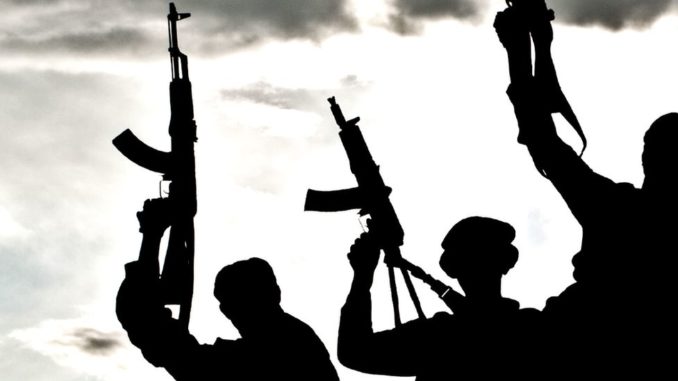 Many people are still missing in Nigeria after the massacre of more than 100 people in the northwestern state of Zamfara. Witnesses say up to 200 villagers were murdered. An official death toll of at least 58 was reported.
More than 300 gunmen on motorcycles stormed villages in the communities of Anka and Bukkuyum in Zamfara State. They killed several residents and looted and burned many houses.
Attahiru Ahmad and Mahammad Usman are the traditional leaders of the two affected communities. "Similar incidents happen often in our community. We can only rely on God Almighty. It is sad. There were 22 deaths in our community. This is the confirmed death toll," said Attahiru Ahmad.
Mahammad Usman explains that "armed men came to our village today. They killed 32 people. They burned the houses of the inhabitants. That's what happened here.
More than 10,000 people are estimated to have been displaced in attacks by armed bandits, following military air raids on their hideouts last week.
Zamfara State Governor Bello Matawale visited communities affected by the latest attacks.