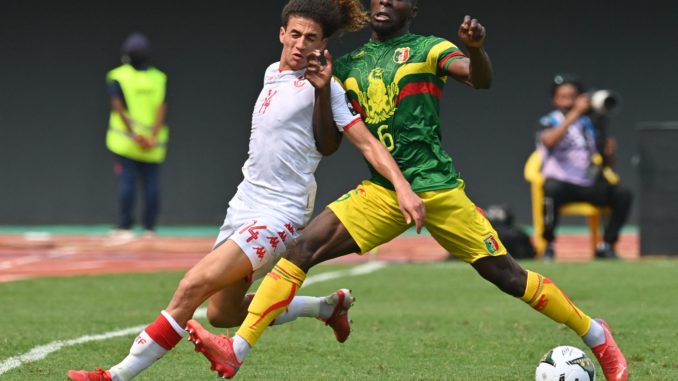 Tunisia's national team attending the 2021 African Cup of Nations (AFCON), called off their training session Wednesday in the city of Limbe after they received tipoffs from Cameroonian authorities about terror threats.
South-West region beach city hosts group F made of Tunisia, Mali, Mauritania and The Gambia. The region has been the theater of confrontation between separatist groups and the Cameroonian forces.
Some local media Wednesday reported a fire exchange in the city Buea, located some few kilometers from Limbe.
Tunisia, early in the day, lost to Mali in a controversial match 0-1. The Zambian referee of the match Janny Sikazwe blew the end of the tie two times too early without checking his watch.
The North African country will take on Mauritania Sunday for their second match of the tournament.