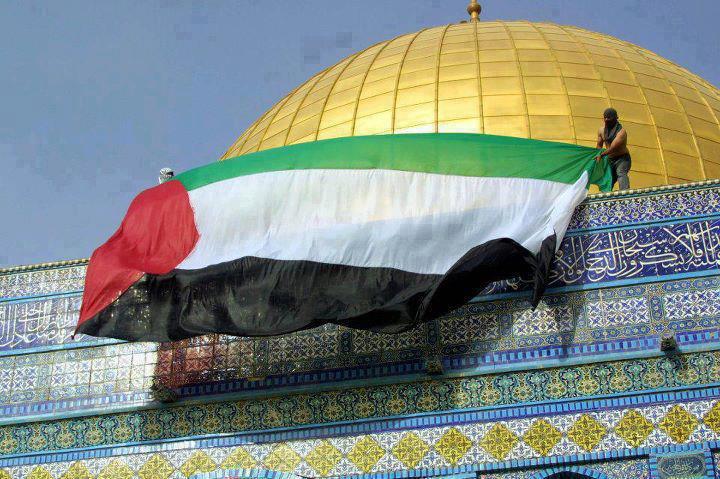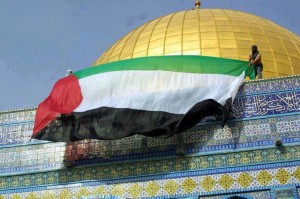 The recent Israeli actions around the Al Aqsa compound has drawn the attention of the Arab League which is planning to take the issue up with the United Nations after an emergency session. The Israeli military fired shots in the compound housing Islam's third holiest site making some sectors believe that it is aimed at breaking down the ongoing secret talks. Permanent representatives of the league have called on the Organization of Islamic Cooperation to embark on a sensitization campaign about the potential dangers the compound is facing in order to amass support for its complain is submitted to the UN.
The future of Al-Aqsa located in East Jerusalem has been a controversial debate for a definite peace deal between Israel and Palestine. Jewish extremists want Tel-Aviv to destroy it and replace it with a Jewish temple. Recently, the Israeli parliament discussed about means of increasing their sovereignty over the compound even though it's under Jordanian custodianship under a 1994 peace agreement.
Although Al-Aqsa is part of the territories internationally recognized as Palestine's, Israel has refused to surrender it because of insecurity claims and also considers it to be part of its land. The Arab League warned that there will be no peace if East Jerusalem is not part of a Palestinian State. It has lamented on the continuous Israeli violations on the compound and wants the EU, major powers, and UNESCO to take responsibility in Jerusalem and to protect Islamic and Christian holy sites from Israeli threats.
The opinions of the different parties concerned about the Al-Aqsa compound is based on religion. Muslims believe that giving access to Jews to the site could profane the "Holy of Holies," while Jews believe that the First and Second Temples once stood there.