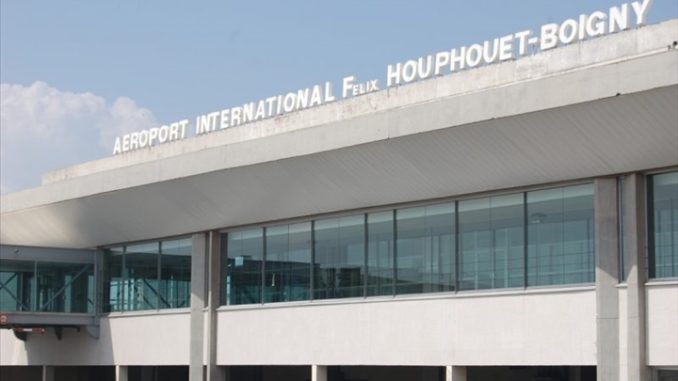 Two passengers who left Cotonou were arrested in Abidjan with hundreds of thousands of euros and tens of kilograms of gold.
The two passengers left from Cotonou airport. They were going to Istanbul via Abidjan. The Ivorian stopover will be longer than expected, due to bad weather in Turkey.
The passengers of the flight were invited to get off and the Ivorian customs will make a surprising discovery and an exceptional seizure.
According to our information, she discovered that the two passengers had more than two million euros and more than 250,000 pounds sterling, in cash, packed several times and hidden in their hand luggage.
And that's not all. The two men, of Beninese nationality, aged 35 and 52, were also carrying 84 kg of gold.
The Ivorians immediately informed the Beninese services and authorities who immediately ordered an investigation. They want to know how all this could have passed through the airport and whether the two travelers respected the procedures for transferring and holding currency.
This case comes just one week after President Talon created a complaint and denunciation window for corruption.
Three customs officers, including the head of the customs brigade at Cotonou airport and his deputy, have been in custody at the economic and financial brigade since Thursday. The police want to know if there was no complicity so that so much money escapes the various controls.