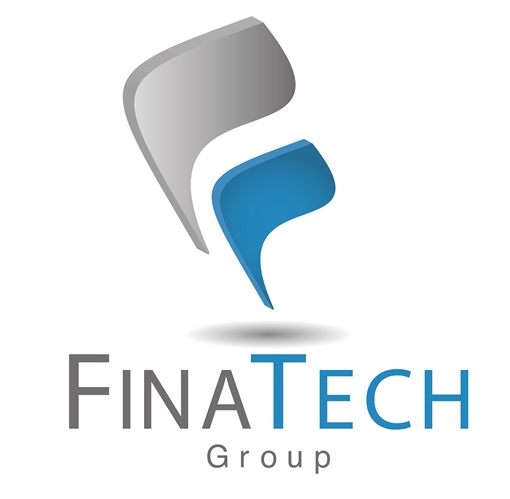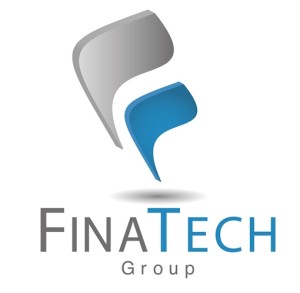 Greensolver and Finatech Group have signed a strategic partnership agreement to jointly develop and market a complete range of services dedicated to wind and solar photovoltaic in Morocco.
The North African country has embarked on an ambitious project meant to ensure the country's energy security through the development of its renewable energy potential. The target set is to get 42 % electricity from renewable sources by 2020.
In this context Greensolver and Finatech Group offer local economic institutional players, industrialists and investors a turnkey solution for the development, construction and operation of wind and solar farms.
Greensolver, a wind and solar assets management and servicing company set up in 2008, accompanies its clients from construction to operation of their farms. Finatech Group is a major Moroccan player in the sectors of energy, telecoms and digital information technology and communication (ICT.)
Finatech Group with its extensive knowledge of the Moroccan market and its challenges and Greensolver with its know- how and expertise in the field of wind and solar energy will complement each other to give clients the best possible complementary and innovativ services and will thus contribute to materialize Morocco's strategy to develop integrated electricity production projects.