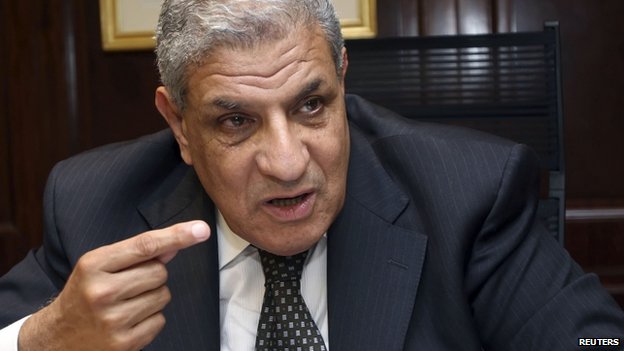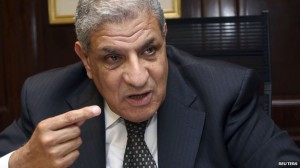 After the surprise resignation of Hazzem el-Beblawi as Prime Minister, Egypt finally had a new government unveiled on Saturday by the new Prime Minister Ibrahim Mahlab who also addressed the state in a televised message on Sunday; his first day in office. He took the opportunity to outline the key points towards which all Egyptians should work towards as the chaos continues. The new government is composed of 31 minsters.
Prime Minister Mahlab informed his compatriots that the mission of his government has been prioritized. "The first priority is to impose security, counter terrorism firmly and legally, and restore stability by preserving human rights and democracy," he stressed. Supporters of the Muslim Brotherhood and militants in the Sinai have been clashing with the security personnel for several months.
Egyptians were reminded that it was time for nation building and were urged to put an end to "sit-ins, strikes and protests" because "no voice must be louder than the voice of construction and development." The turmoil sweeping Egypt since the 2011 ousting of Hosni Mubarak has devastated the economy, particularly the vital tourism sector. Public institutions and infrastructures have been attacked during the past three years.
The government which replaced President Morsi since he was ousted lasted only seven months at the helm of the state before succumbing to the pressure. Skeptics are interested in knowing how long a government led by a former state-sector construction boss could resist to the social, political and economic demands of the population.
The finances of the state alongside the economy have been struggling despite efforts from countries in the Gulf to revive it. Protesters have refuted claims that their actions are paralyzing the economy but rather blame the government's mismanagement for the hardships.