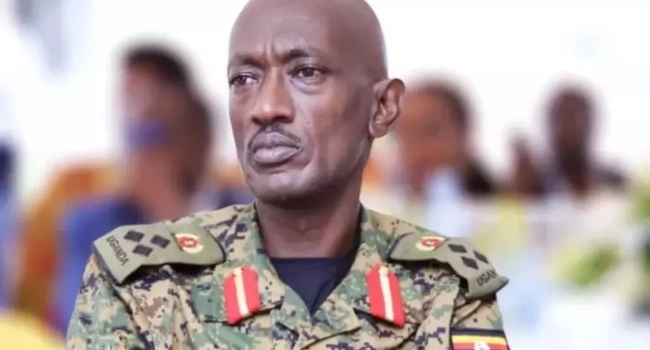 Ugandan President Yoweri Museveni has appointed a major general blacklisted by the U.S. tax authorities to head the national police.
General Abel Kandiho had been appointed in late January as special envoy to Sudan for security affairs, after several years as head of the Ugandan army's intelligence services.
General Kandiho has been "appointed chief of staff of the national police," Ugandan army spokesman Lieutenant Colonel Ronald Kakurungu said in a statement.
As head of military intelligence, General Kandiho had faced multiple accusations of human rights violations. The U.S. Treasury blacklisted him in December and froze his assets in the United States.
According to Ugandan analyst Charles Rwomushana, Kandiho's appointment illustrates President Museveni's desire to keep control of the police.
Kandiho is expected to be "firm enough" to make "tough decisions in the service" of the government.