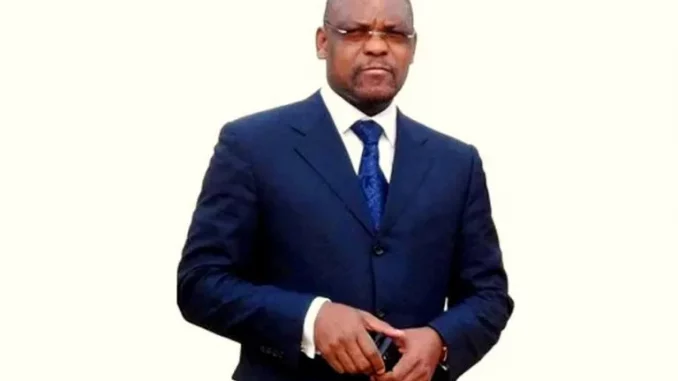 The presidency of the Democratic Republic of Congo (DRC) said Tuesday evening, after the arrest Saturday of its security adviser François Beya, that investigators had "serious evidence" of actions against national security.
"The investigations are continuing and are being carried out at different levels," added Tharcisse Kasongo Mwema, spokesman for Felix Tshisekedi, in a statement read on national television (RTNC).
"No attempt to destabilize our democratic institutions will be tolerated," said the presidency, which asked "the population to remain calm.
The authorities had not yet provided any information on the surprise arrest of the Special Security Advisor, who has been held since Saturday at the premises of the National Intelligence Agency (ANR).
"This is a matter of state security," said the spokesman, "a matter of exclusive competence of the ANR. "It is not the habit of this service to communicate on its activities," he stressed to explain this silence.
"However," he continued, "in the current state of affairs, we can say that the investigators have serious evidence of actions against national security.
"The evidence is sufficiently serious and cannot give rise to other considerations of a tribal, clan or regional nature or type," the Presidency said, urging the population to "avoid giving credence to false speculations spread by ill-intentioned people.
In its communication, it states that "the democratic process initiated by the first peaceful transfer of power in January 2019 is a sacred achievement to be preserved at all costs.
"During the time of the investigation, the population is asked to remain calm and to go about their daily business serenely. The situation is under control," she concluded.