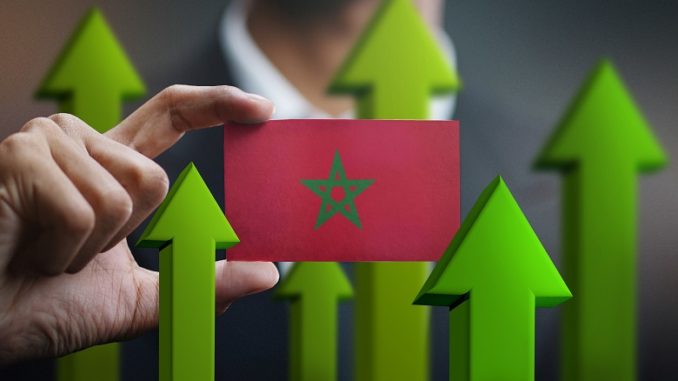 Thanks to a successful vaccination campaign, Covid-19 cases have declined sharply in 2021, and the Moroccan economy is rebounding, says the International Monetary Fund in its latest report.
Economic activity has recovered most of the ground lost with the severe recession of 2020, scoring a growth of 6.3 pc in 2021, the best performance in the MENA region, adds the report released Wednesday after concluding 2021 Article IV consultations with the North African Kingdom.
Moroccan banks have weathered the crisis well, thanks to the prompt and exceptional support from Bank al-Maghrib. Among the factors propelling the rebound are the exceptional harvest after two years of drought, continued fiscal and monetary stimulus, and the persistent buoyancy of remittances, explain the IMF experts.
Morocco's growth is expected to remain at about 3 percent, assuming the acceleration of new cases in early 2022 proves transitory and the effects of the pandemic on activity gradually fade, underlines the IMF report.
Recent inflationary pressures remained manageable and are expected to wane in 2022, as cost pressures from global and domestic supply disruptions are reabsorbed, say the analysts of the Fund.
After its sharp contraction in 2020, the current account deficit is projected to widen in 2021 and over the medium term, but Morocco emerges from the pandemic with a much stronger international reserve position, affirms the IMF report.