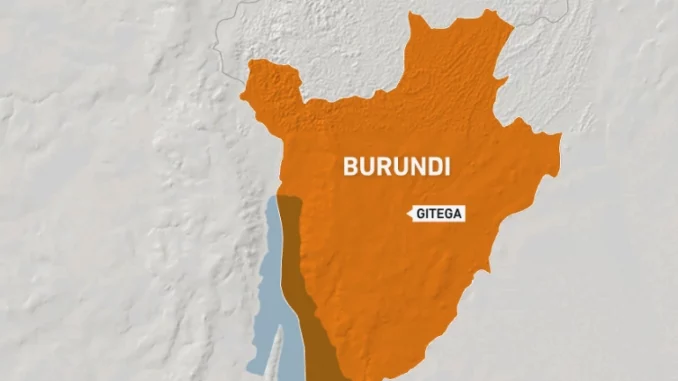 The United States approved $400 million in aid to Burundi on Friday, Burundi's foreign minister announced, less than three months after the lifting of U.S. sanctions against Bujumbura.
The announcement comes three days after a statement by the European Union on resuming its direct aid to Burundi, suspended since 2016, a decision criticized by several NGOs denouncing the perpetuation of massive human rights violations in the country.
In a message on Twitter, the head of Burundian diplomacy, Albert Shingiro, reported an agreement with Washington allowing financial support to the government of President Evariste Ndayishimiye in the field of "sustainable development."
"A package of 400 million dollars [for] agriculture, health, education, good governance, environment, private sector…" he added.
Also on Twitter, the U.S. Embassy in Burundi confirmed the signing of a five-year agreement with the government of Bujumbura "to promote health, humanitarian assistance, economic growth, and the rights of all Burundians," without specifying an amount.
Welcoming an upturn in Burundi since the election of Mr. Ndayishimiye in May 2020, the United States had lifted in November the sanctions it had imposed in 2015 against eight leaders of this Great Lakes African country then shaken by a violent political crisis.
That year, the announcement of incumbent President Pierre Nkurunziza's candidacy for a third term, considered illegal by the opposition and which he eventually won, had plunged the country into a serious political crisis, marked by summary executions, disappearances, arbitrary detentions, torture and sexual violence targeting dissident voices.
The violence left at least 1,200 people dead and forced some 400,000 Burundians into exile.