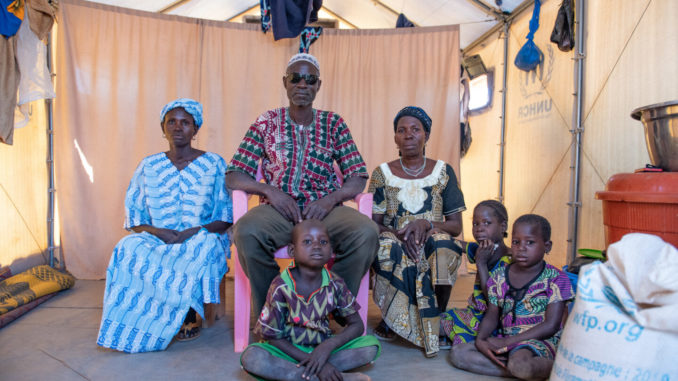 Denmark announces that it will partially suspend its development aid to Burkina Faso due to the military coup and to Mali after the forced departure of its military from the country.
The decision was made by the Minister of Development, Flemming Møller Mortensen, who announced the suspension of its aid to Burkina Faso and its neighbor Mali. However, he said that the Danish government would continue to "support humanitarian and civil society projects".
This decision is linked to the fact that Burkina Faso has experienced a military coup that put an end to the regime of Roch Kaboré, consecrating the advent of the Patriotic Movement for Safeguard and Restoration (MPSR) headed by Lieutenant Colonel Sandaogo Damiba. Yet in a speech to the nation, President Damiba had assured the international community that his country would respect all its commitments.
As for Mali, the decision follows the expulsion of the Danish contingent that was supposed to reinforce the ranks of the European Takouba force.