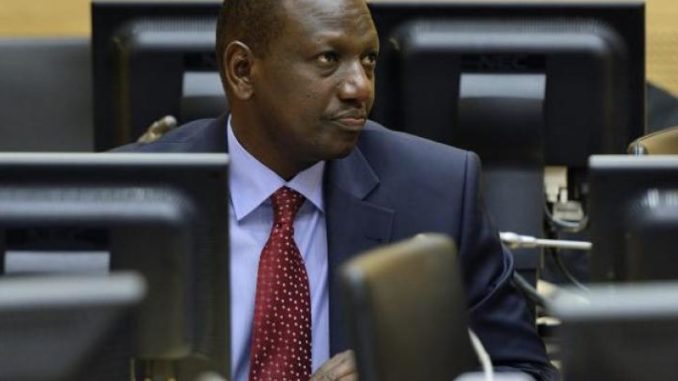 At a political rally on Monday, February 14, Kenya's Deputy President William Ruto promised the people of Nyeri, in central Kenya, investment in dairy farming. Citing market opportunities for Kenyan dairy products, he referred to the DRC, a country he said "has 90 million people but not a single cow," calling the Congolese "singers''. These remarks provoked discontent in the DRC.
Since his controversial remarks, Kenya has tried to calm the controversy. The pressure finally pushed William Ruto to react. The vice-president has thus retracted his remarks. In a statement on Wednesday, February 16, he said he "regretted" what he called a "misunderstanding. According to him, the speech was "informal". And his remarks were only meant to "highlight the magnitude of the opportunity" to Kenyan livestock farmers. To make amends, representatives of his campaign team even met with the Kinshasa representative in Nairobi on Thursday, February 17.
It must be said that the pressure was mounting on William Ruto. In recent days, his speech made the rounds of social networks in the DRC. On Twitter, some people responded by posting pictures of Congolese cows, others calling for a boycott of Kenyan products. Massive reactions that pushed Senator Francine Muyumba to congratulate her compatriots on Thursday. According to her, the Congolese "showed up to say no to the arrogance of a foreign politician who wanted to humiliate an entire people.
On the side of Nairobi, the discourse is one of appeasement. The Kenyan embassy in Kinshasa said Wednesday that the remarks did not represent the government's view. Political opponent Raila Odinga has called on William Ruto to apologize.